We offer a range of services to help you achieve the results you're after. Not sure what you need, or what it costs? We can explain what services are right for you and tell you more about our fees. Get in touch for inspiration and conversation that meets your needs.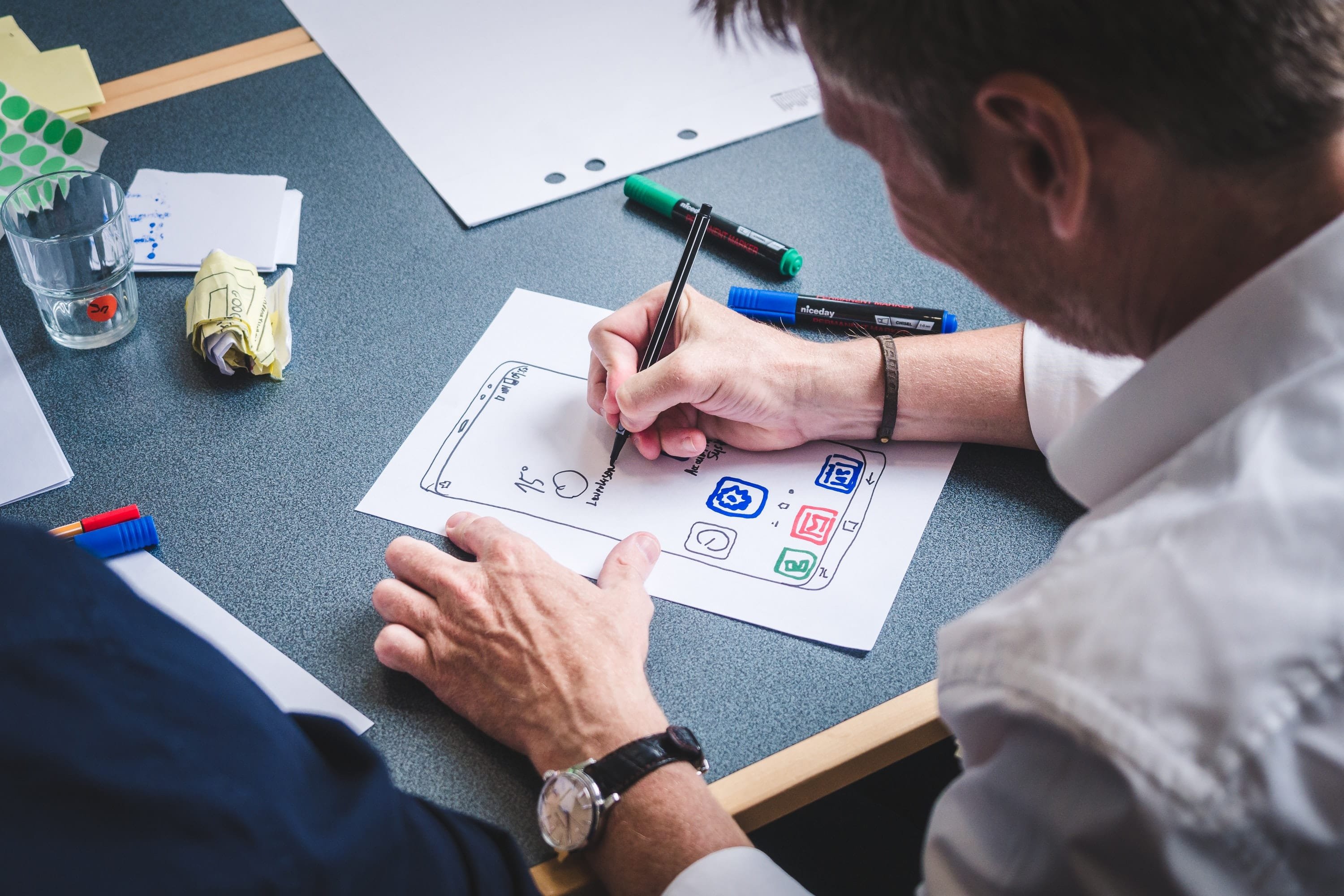 Inspiration & presentations
I am a high energetic motivational speaker who would love to begin your business celebrations with a highly motivational presentation that will spark joy and set the tone for your annual staff celebrations. Using stories, humour, and heart-touching inspiring illustrations that will ignite your staff to aim for their highest possibilities personally and professionally.
Coaching
If you or a member of your team is feeling stuck I am able to help unlock potential and passion to enable you to improve your bottom line and reignite the passion and shark in your teens and employees.
Staff welfare
With many years of experience in supporting a wide variety of people, I am more than able to journey with staff in a process that supports positive mental health in order to help them improve on their role, ultimately resulting in more focussed work performance and positive organisational outcomes.
Let's build something together!
---